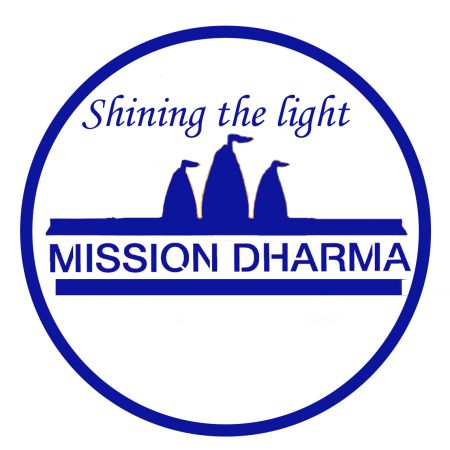 After little Ghanshyam received janoi, he wanted to run away because he had an ultimate mission,
But he knew it was not the perfect day, due to the condition.
He had a genuine goal and a purpose since birth,
But he thought about his parents which made his idea come down to earth.
He realised his responsibilities as a son,
As long as his parents lived, his seva wasn't done.
He served his parents until their last breath,
Then he prepared for his life after their death.
Ghanshyam now has a dream, a mission and a vision,
He set off the fulfil his ambition.
He took a dhoti, gutko, mala and shaligram on his expedition,
For four months he stood in the same position.
Ghanshyam believed in good karma,
And now he presents to you Mission Dharma!
In the early years of Nilkanth Varni's life, he had a desire to spread the truth(dharma) but he was stopped because he realised he should serve his parents, he was caring and selfless. He wanted us to know our parents are our main priority.
You must be wondering what is Dharma? In simple words, Dharma is religion, to be good and to do good; in deeper context it means to be a good human, treat and respect others with care and to use your knowledge for the betterment of others.
---
Posted on November 27th, 2018 in Mission Dharma by Nilkanth class
---